October is National Dental Hygiene Month, a reminder to all of us that daily brushing and flossing and routine dental cleanings and exams are essential to your oral and overall health.
But if you're someone who has suffered the consequences of unhealthy teeth and gums for lack of proper care, a family history of poor oral health, or any number of factors, your Swedesboro dentist wants you to know that hope is not lost.
With our innovative Chao Pinhole® Treatment, we can restore unhealthy gums painlessly and give your dental health a fresh start. We also offer the most modern dental implant solutions if your gum problems have resulted in loose or missing teeth.
Celebrate a new beginning for your smile by visiting Dr. Fox to find out more about our advanced gum therapy.
Call Elizabeth Kilpatrick-Fox, DMD today at 856-997-2767 or fill out our online form to schedule an appointment.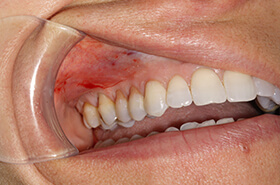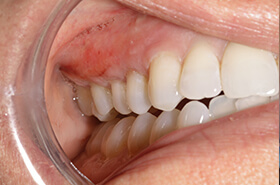 Visit Elizabeth Kilpatrick-Fox, DMD